3 Steps to a sharper mind with Karl Pilz of Nutrition to the Edge
Listen to the Episode Below
Podcast: Play in new window | Download
Subscribe: Apple Podcasts | Android | RSS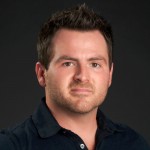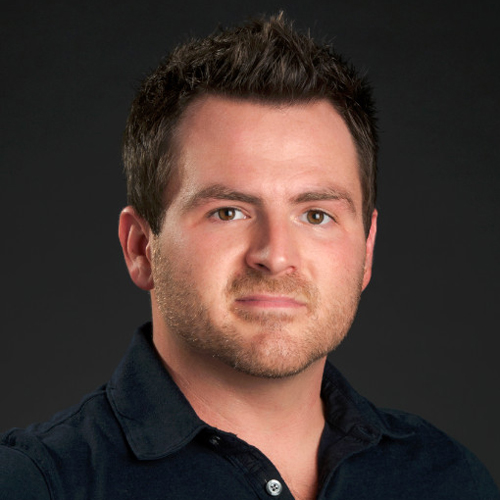 Episode 024 – Karl is a former member of the corporate world who allowed work and business to overtake his life to the point where he ballooned to 224lbs with zero energy. He decided to dive into the nutrition world and committed himself to learning the TRUTH about how the body works. After losing 53lbs, Karl now helps others take a similar journey through his website NutritionToTheEdge.com and the I'm Too Busy For Nutrition podcast.
This is Part 2 of a 2 Part Interview
Motivational Quote



Mind Sharpening Insights
Taking control [8:27]
Choices you can make and newfound time [9:55]
The three steps you can take today [12:09]
Success Trait
Karl sees failure as a lesson that will lead to success.
Productivity/Lifestyle Tool
Magic Bullet NutriBullet – Effortlessly pulverizes fruits, vegetables, superfoods and protein shakes
Valuable Book
Outwitting the Devil: The Secret to Freedom and Success by Napoleon Hill
Contact Links
If you found value in this podcast, make sure to subscribe and leave a review in Apple Podcasts or Google Podcasts. That helps us spread the word to more makers just like you. Thanks! Sue