117 – Why Life Insurance is for Living Not Dying with Rebecca Bloomfield
Listen to the Episode Below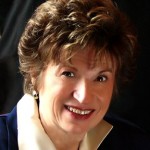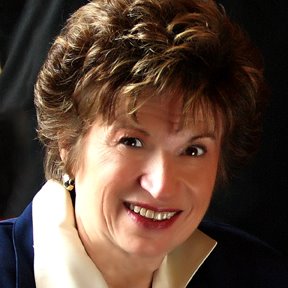 Episode 117 – Getting insurance today is overwhelming. For this reason over 15 years ago, Rebecca Bloomfield and her husband and partner Jerry Pearlstein, decided to use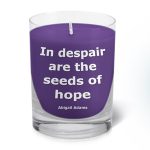 their experience and empathy to open an insurance agency serving the entrepreneur.
They provide health, life, long-term care and disability insurance to people who don't have a company providing these benefits.
Rebecca is particularly concerned about women who so often don't think of themselves. A little knowledge and preplanning can prevent a catastrophe that many of us don't even see coming.
Equally important, Rebecca explains why life insurance can be a huge benefit right now. It's not just for once you've passed as is the common perception.
Rebecca's Story
How Rebecca's career pivoted to focus on individual life insurance. [2:50]
Why life insurance is more important today than ever before. [4:35]
Advice on who should be considering life insurance. [5:46]
Candle Flickering Moments
How life insurance helped safe a family and business for one of Rebecca's clients. [7:54]
Business Building Insights
An example of a relatively unknown benefit from Doris Christopher from The Pampered Chef [6:07]
A conversation specifically for women. [10:45]
The factors that go into the price of your individual insurance policy. [13:05]
College graduate gift idea! [13:37]
Term Life Insurance details specifically for business partnerships. [14:46]
What to expect and what to prepare for a discussion with an agent [16:46]
Finding the right agent. [18:02]
Life insurance is not always for death. It is for the living too. [20:14]
Worst piece of advice [22:00]
Productivity/Lifestyle Tool
A lesson in networking and your elevator speech (introduction message) [24:44]
Rebecca's passion of portraying historical and famous women [27:14]
Gift Biz Unwrapped Podcast with Rebecca as Abigail Adams
Recommended Reading and Listening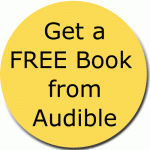 You Can't Afford the Luxury of a Negative Thought by John Roger
Contact Links
If you found value in this podcast, make sure to subscribe and leave a review in Apple Podcasts or Google Podcasts. That helps us spread the word to more makers just like you. Thanks! Sue