Welcome Moving Forward Listeners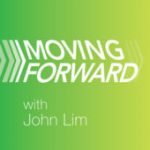 Welcome!
If you're here it's because you heard me and John Lim talking on the Moving Forward podcast.
I hope you had as much fun listening as I did chatting with John. He's a wonderful host who has the same passion I have for sharing ideas that move us all forward.
I'm thinking that …
You want to hear more about how you could turn your hobby or craft into a thriving business, or
You already have a business and you want to up your game, or
Something we discussed really resonated with you.
Whatever the reason, I'm glad you're here.
You can find the resources I mentioned on the interview below.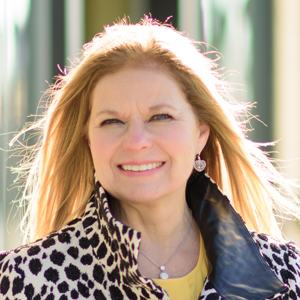 I also invite you to look around this site because there is a lot of valuable free content just waiting for you to discover.
Enjoy! Sue