157 – 5 Features to Set Your Next Promotion on Fire!
Listen to the Episode Below
Podcast: Play in new window | Download
Subscribe: Apple Podcasts | Android | RSS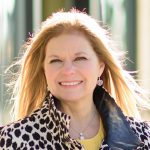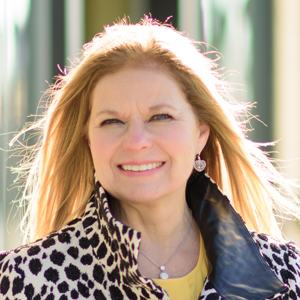 Episode 157 – Why is it that some promotions work so well and others … not so much? We've identified 5 Features that you can integrate into your next promotion to set it on fire!
The good news is you don't need to use all five. Select which ones work best based on your industry, your customer base and the focus of the promotion.
5 Promotion Features that Get Results
Scarcity – This is going to disappear so act now.
Limits – You can use time, such as good through a certain date. Or numbers like, the first 100 responders.
Credibility – An explanation of why the promotion exists. It gives logic behind what is being offered whether it's a price discount or something else.
Ego/Exclusivity – Selecting a particular group of people makes them feel rewarded and special. This emotionally connects them to the offer.
Value – Offering damaged or used products at a discount is not a great bargain in the eyes of a customer. They think it should be discounted. You want to create a situation where the customer perceives they are getting better side of the deal.
Why It Works
Out of the Norm – In our case we don't do a lot of discounting. So our customers are not conditioned to wait it out for a sale. So our discounting got attention. What's out of your norm?
Quality of the Product – Fresh new product at a discount – as mentioned earlier, justified for a specific reason.
The Benefits
Win/Win – There are advantages for both you and your customer.
Low Cost to Implement – Offer a special opportunity to a unique group of loyal customers so you don't have any advertising expenses.
Goodwill – Doing thoughtful things for your customers will build loyalty and equally good for you, they will tell others.
DOWNLOAD

the Checklist to use for your next promotion
Where are you in your business building journey? You may be further along than you think. Take this quiz to find out. At the end, you'll have access to a free download to help you along. P.S. This is not a quiz where your result gets published to social media. It's for your eyes only :o)
Feel the pride and satisfaction of turning your passion into a profitable business. Become a member of the Makers MBA program and access valuable videos, worksheets, and guides and connect with a community of gift biz builders just like you. It's time to get moving on your dream. Get started today!
If you found value in this podcast, make sure to subscribe and leave a review in Apple Podcasts or Google Podcasts. That helps us spread the word to more makers just like you.
Thanks! Sue