085 – Success is a Journey with Stephanie Laynes of Smooth Skin Supply
Listen to the Episode Below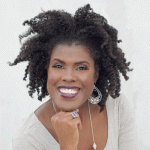 Episode 085 – Stephanie received her esthetics license in 2003 and since then has worked in every possible job within the field.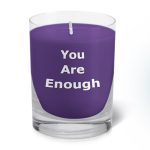 With this extensive knowledge of all aspects of the industry, Stephanie identified that her true passion is in creating hair removal waxes and skin care products.
This has led to the creation of her own wholesale/distribution company, Smooth Skin Supply.
In this show Stephanie really opens up and gives us a detailed rundown of each step she took to become the leader she is today.  It's packed with insights, challenges, and successes.
Business Inspiration
A friend's honest started her on the path. [9:39]
The beginning of Stephanie's DVD's. [27:18]
Candle Flickering Moments
How she handled the business when she unexpectedly had her baby early. [18:29]
Moving and restarting in a service based business. [20:15]
Business Building Insights
A communications lesson right out of the gate. [3:40]
TV/PR opportunities got her noticed while she was still working for someone else. [15:20]
Look what happens when you don't reward your superstars! [15:58]
Linking with an OBGYN gave Stephanie access to a constant flow of potential customers. [17:52]
How she experimented and perfected the waxing technique. [25:08]
The importance of multiple streams of income. [31:09]
You Tube training videos. [31:49]
A money discussion. Are you paying yourself? [36:52]
Success Trait
Demanding herself to create balance has helped tremendously. Stephanie doesn't allow calls or emails from work while she is home. In this way, she can be completely present and focus on family time. [44:07]
Productivity/Lifestyle Tool
Google Calendar – a time-management web and mobile application.
Recommended Reading and Listening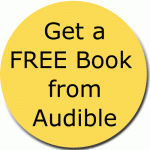 Stephanie gets most of her information by searching online for articles from those she admires most such as Marcus Lemonis and Daymond John.
Contact Links
Website
Facebook
Instagram
Twitter
YouTube
If you found value in this podcast, make sure to subscribe and leave a review in Apple Podcasts or Google Podcasts. That helps us spread the word to more makers just like you. Thanks! Sue