121 – Should You Trademark, Copyright or Patent with Todd Timmerman of Shumaker, Loop & Kendrick
Listen to the Episode Below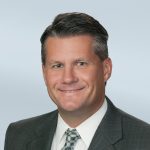 Episode 121 – Todd Timmerman is a business lawyer specializing in intellectual property protection.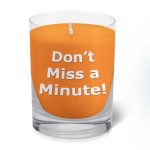 His practice spans a wide range of intellectual property and technology-related litigation and transactional matters.
Todd assists clients in crafting sound intellectual property protection and enforcement strategies. This secures and maximizes the value of their critical intellectual property assets. He also handles trademark and copyright registration matters as well as licensing, transfer, and other business transactions.
Todd co-chairs the firm's Intellectual Property Law Practice Group. He is AV® Peer Review Rated by Martindale-Hubbell and certified as an Intellectual Property Law Specialist by the Florida Bar Board of Legal Specialization and Education. Certification is the highest level of recognition by The Florida Bar of the competency and experience of attorneys in the area of Intellectual Property Law. Todd has been recognized by Best Lawyers, Florida Super Lawyers, Florida Legal Elite, and was named by Best Lawyers as "Tampa Litigation – Intellectual Property Law Lawyer of the Year" in 2017.
Todd's Story
How Todd started and became interested in law. [2:40]
Definitions
What is a trademark? [4:30]
What is a patent? [5:14]
What are trade secrets? [5:58]
What is a copyright? [6:49]
Business Building Insights
How to protect yourself with employees and trade secrets. [9:21]
Understand when your copyright protection begins. [10:01]
Should you file for a formal copyright? [11:55]
Protecting your company name. [15:18]
Selecting your company name. [17:34]
Next steps as a new business. [20:30]
How to find a lawyer. [25:08]
Understanding the significance of your intellectual property. [25:52]
Productivity/Lifestyle Tool
Q&A Desk Reference Sheet [28:19]
Recommended Reading and Listening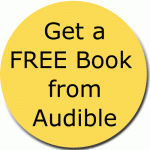 Contact Links
If you found value in this podcast, make sure to subscribe and leave a review in Apple Podcasts or Google Podcasts. That helps us spread the word to more makers just like you. Thanks! Sue