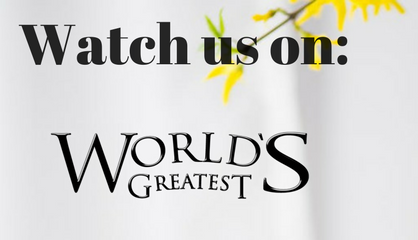 Hi there, I'm known as the Gift Biz Gal and have worked in the retail and online spaces for over 25 years. After 15 years in corporate sales/marketing serving both boutique shops and larger brands, I decided to take some time off to be home with my two children.
Since then I've jumped back into the business world and created two successful businesses ... both in the wonderful community I describe as Gifters-Bakers-Crafters-Makers.
As host of the Gift Biz Unwrapped Podcast, I provide free content weekly to assist those searching for answers on how to start and grow their business. Perhaps this is you!