ABOUT SUE
Hi there, I'm Sue. I've been working in the retail and online spaces for over 30 years. After 15 years in corporate strategic sales/marketing working with hundreds of boutique shops and larger brands, I took a few years off to be home with the kids and then went on to open two profitable businesses of my own.
Today, The Ribbon Print Company, a gold-standard business offering custom ribbon printing systems so businesses can provide product personalization right in their store or craft studio.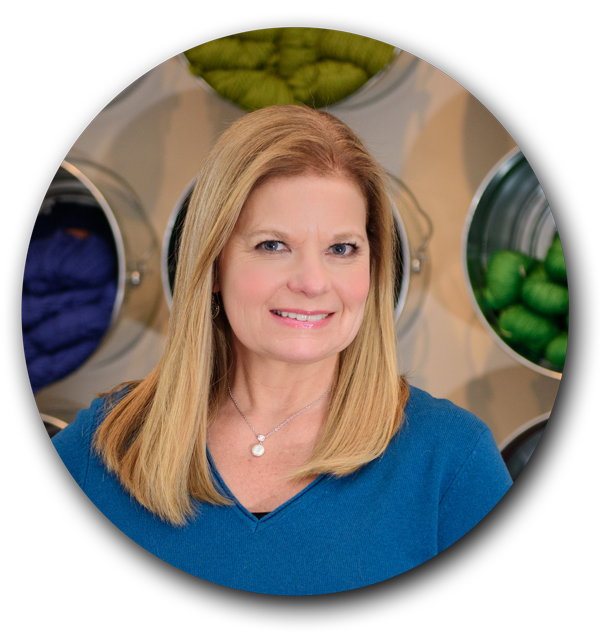 I'm proud to be known as an industry leader and trendsetter. I created my own proprietary software program, Design and Print™, and a specialty brand of ribbon, Pretty Print™ Ribbon, that is sold exclusively through The Ribbon Print Company. Other industry firsts are an online training program supporting customers worldwide as well as a membership Design Vault – again focused on the needs of our customer base.
After a few years, mostly from talking with customers and aspiring small business owners at trade shows, I identified a need within the gifting, baking, crafting, and making spaces. Women were missing a leader and resource to help them set up their businesses to become profitable and sustainable entities. Pulling from my vast experience, I started coaching and speaking to guide entrepreneurs who have a hobby or handmade product that they want to turn into a business. Additionally, I work with existing business owners who have gotten stuck or are looking for that one thing that's needed for them to gain traction and move ahead.
I also host of the Gift Biz Unwrapped Podcast, providing free content 2x a week to assist those searching for answers on how to start and grow their business.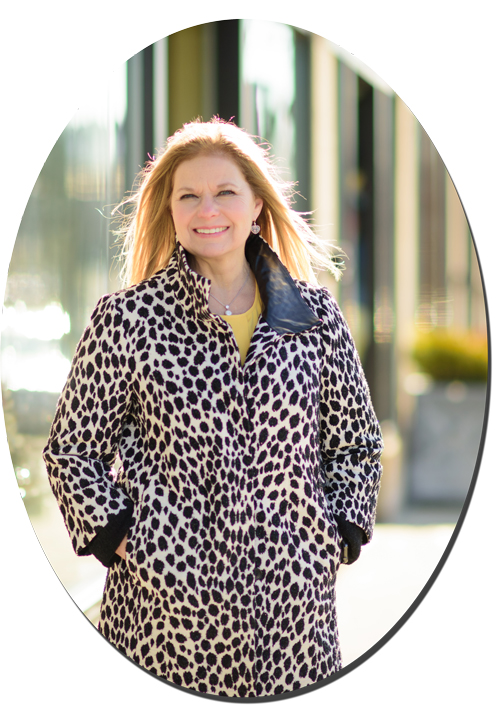 The Gift Biz Unwrapped Podcast
offers a new episode every
Saturday and Wednesday morning.
It is my hope that you
will tune in right away, catch a
new idea, tool or piece of
encouragement that you can use
to create change and grow
your handmade product biz.
By taking single
small actions continuously,
you can achieve big results. "
Sue Monhait