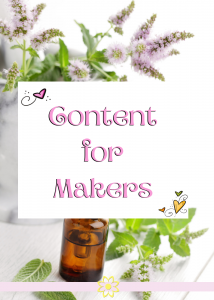 Even if we're meeting for the first time, I've found this to be one of the biggest challenges and question ... maybe it's yours too.
"WHAT should I be posting on social media?"
So right away I want you to know a solution is available within my Content for Makers program. You'll learn why most posts don't produce results and what to do instead. Developed specifically for handmade product businesses, it's yours for just $27 (worth hundreds) and includes:
375 Social Media Post Prompt with Image Suggestions

A planning strategy so you know what to post every single day

Training on "How to Choose and Use Hashtags"

Complete with downloads and videos
Put your mind at ease about social once and for all!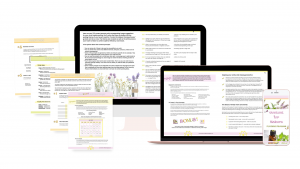 Free resources to dive into right away
Hear how others are building their handmade product businesses and get growth insight from the experts. Available right here or in your favorite podcast app.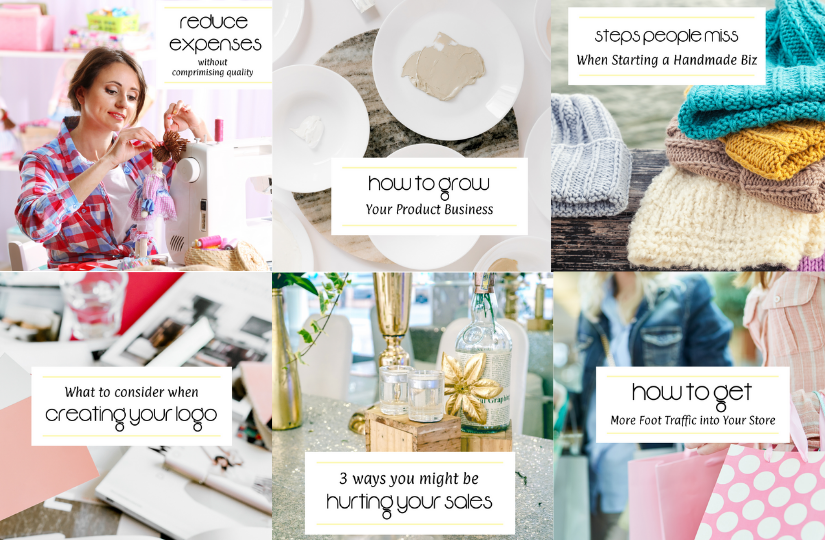 Hang out with makers just like you to share ideas, get inspiration and offer support. Weekly Q&A's and more available in our highly engaged Facebook group - come join us!
Here are other Learning and Productivity Tools
Want More Learning Options? Webinars - Mini-Courses - Makers MBA