BOOKS | PLANNERS | SOCIAL MEDIA SCHEDULERS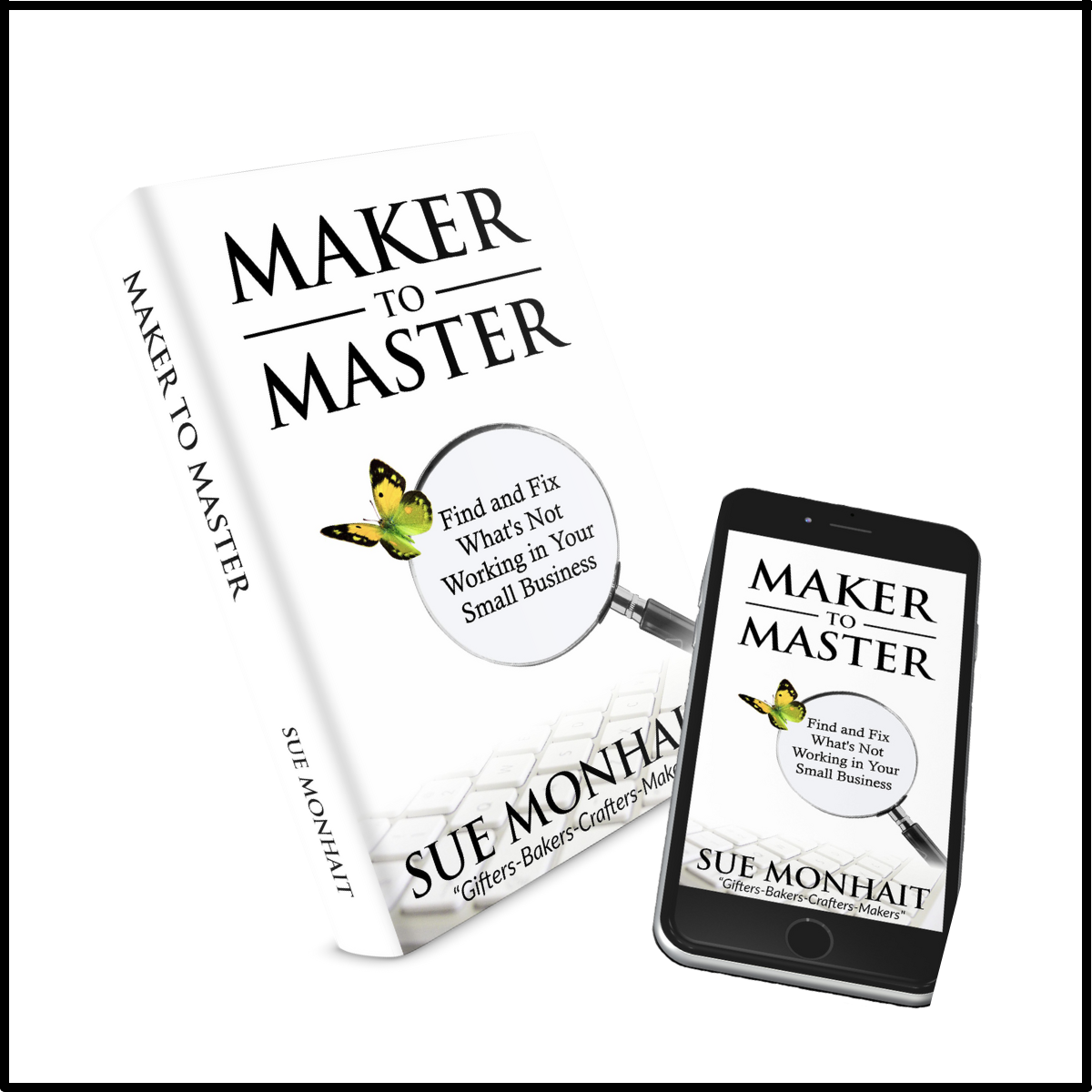 Maker To Master
Find and Fix What's Not Working in Your Small Business
You've started your handmade product business and things are going okay ... but not to the level that you'd imagined and you're starting to get discouraged. You know you could be doing better. This quick read is full of real life examples that will surely point you in the right direction with easy to fix solutions.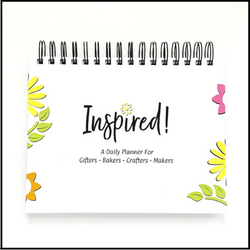 Inspired! Daily Planner
This planner is made specifically for gifters-bakers-crafters-makers and is unlike anything else out there! Plus, it's undated so you can start using it any time. Why should you have to wait until the first of the year to get organized? Click the button here and you'll be able to watch a free video on the Power of Purpose (my productivity strategy) along with a detailed look inside the planner.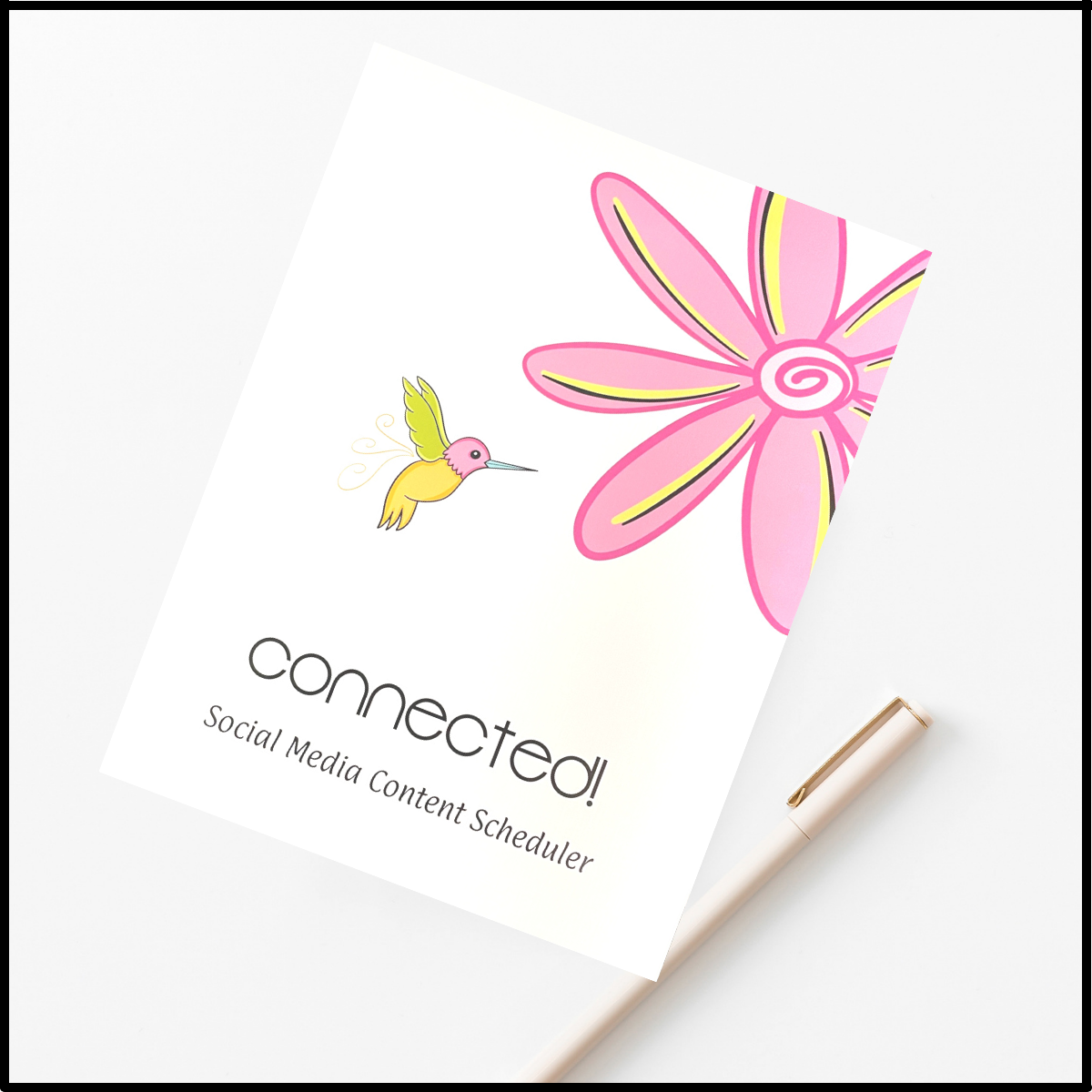 Connected! Social Media Scheduler 
6-Months | Undated
This handy content scheduler was made for social media but can also be used for blog content, video subjects and more. It includes direction for planning and was made to go with the Content for Makers™ program but can be used separately too. Includes a monthly sticker sheet too!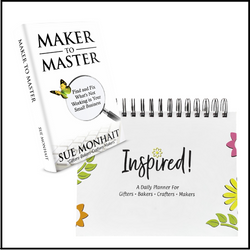 Maker To Master & Inspired! Combo
Get the book and planner together at a reduced price. This is a great pairing to treat yourself or give as a gift to a friend thinking of turning her hobby into a business. Check out each of the individual publications here to get all the details.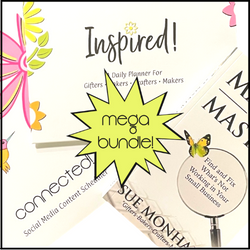 Gift Biz Unwrapped Mega Book Bundle
A Mega Deal including the Maker To Master Book, Inspired! Daily Planner AND the Connected! Social Media Scheduler. Order them all at once and save big on shipping. This Mega Deal combines learning, productivity and planning all into one value-packed option.