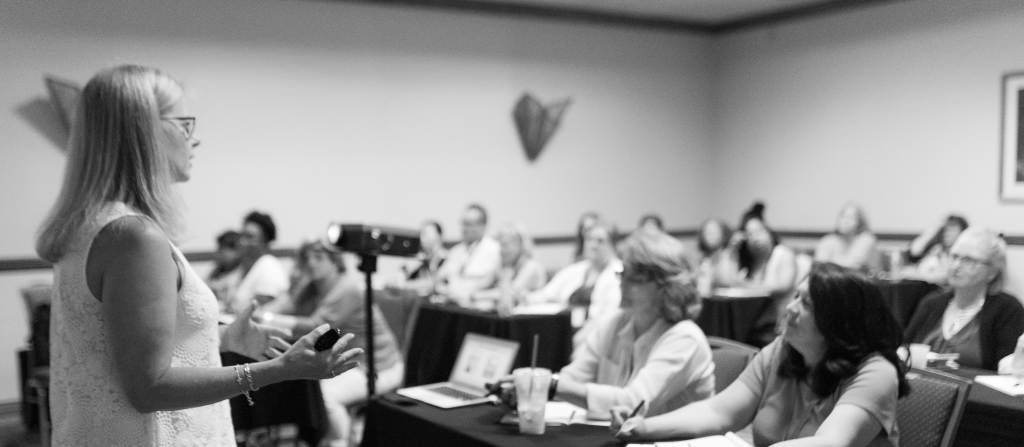 Sue Monhait (Moan-height) is a business owner, podcast host, speaker, educator and best selling author for the community she's lovingly named, "Gifters-Bakers-Crafters-Makers" - people who create beautiful and/or delicious products that they want to share with the world.
As founder of The Ribbon Print Company, Sue's business offers custom ribbon printing systems, supplies and training so businesses can provide product personalization right in their store or craft studio.
As the visionary behind Gift Biz Unwrapped, Sue hosts a weekly podcast, and coaches through online training programs and a membership community for women who have a hobby or creative passion that they want to turn into a profitable business.
"My mission is to help women move from a dream to the reality of having a profitable business centered around their handmade product. Whether it's a side hustle or full time venture, the pride and power these women gain changes their life."
3 Ways to Identify What Business to Start
The First 5 Steps to Creating a Profitable Handmade Product Business
How to Stand out and Get Noticed in Your Market
Craft Shows/Farmers Markets are for More than Just Selling
Networking is the Fastest Way to Bring in Business and it Doesn't Need to be Scary