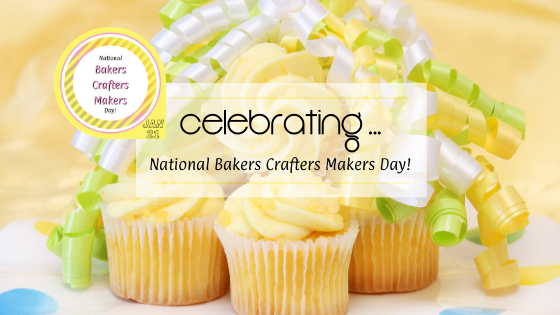 NATIONAL BAKERS CRAFTERS MAKERS DAY - JANUARY 21
This official day recognizes and celebrates the handmade creators in our world! Making a product comes from the soul. It involves reflection, passion and skill. The final result provides happiness for both the creator and it's recipient - something our world needs and continually seeks.
To see how you can join in the celebration, visit my Facebook Page or Instagram Account for details.
Free resources to dive into right away
Hear how others are building their handmade product businesses and get growth insight from the experts. Available right here or in your favorite podcast app. 
Want more? Then consider which of these best describes where you are right now and check out the suggested next steps.
2. You Want Support with Your Existing Business

Do one of these scenarios sound familiar? Good - you're in the right place!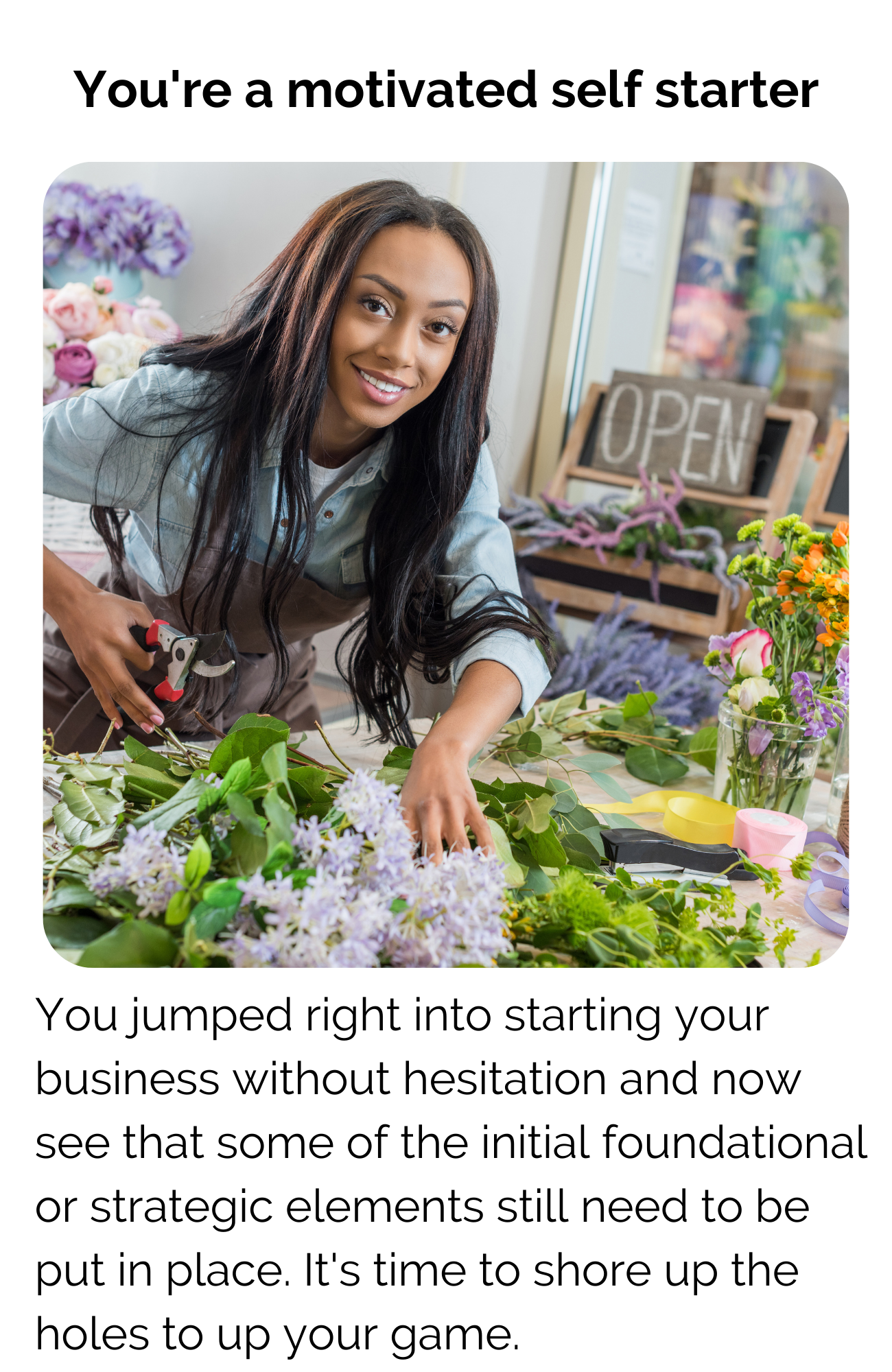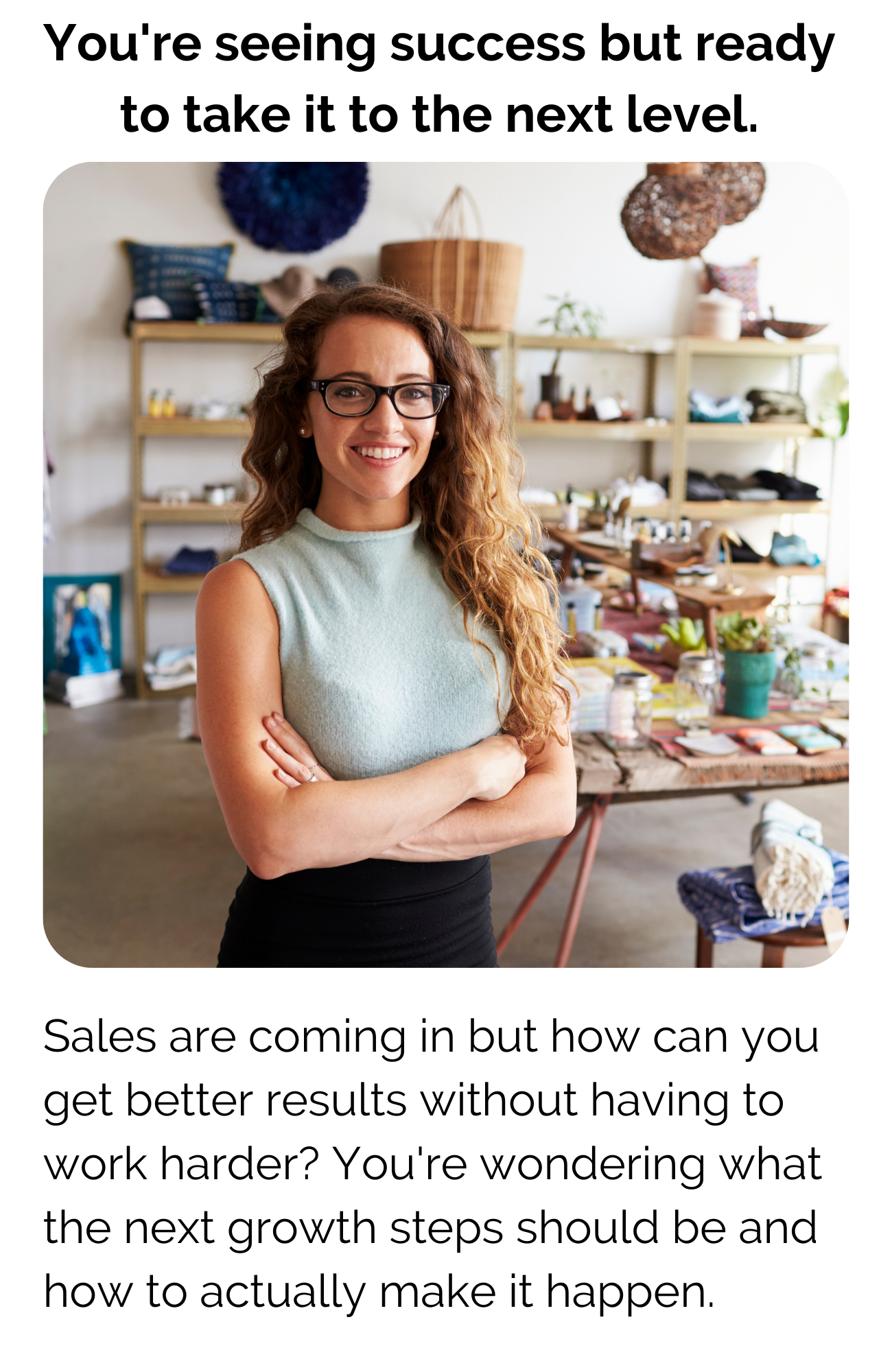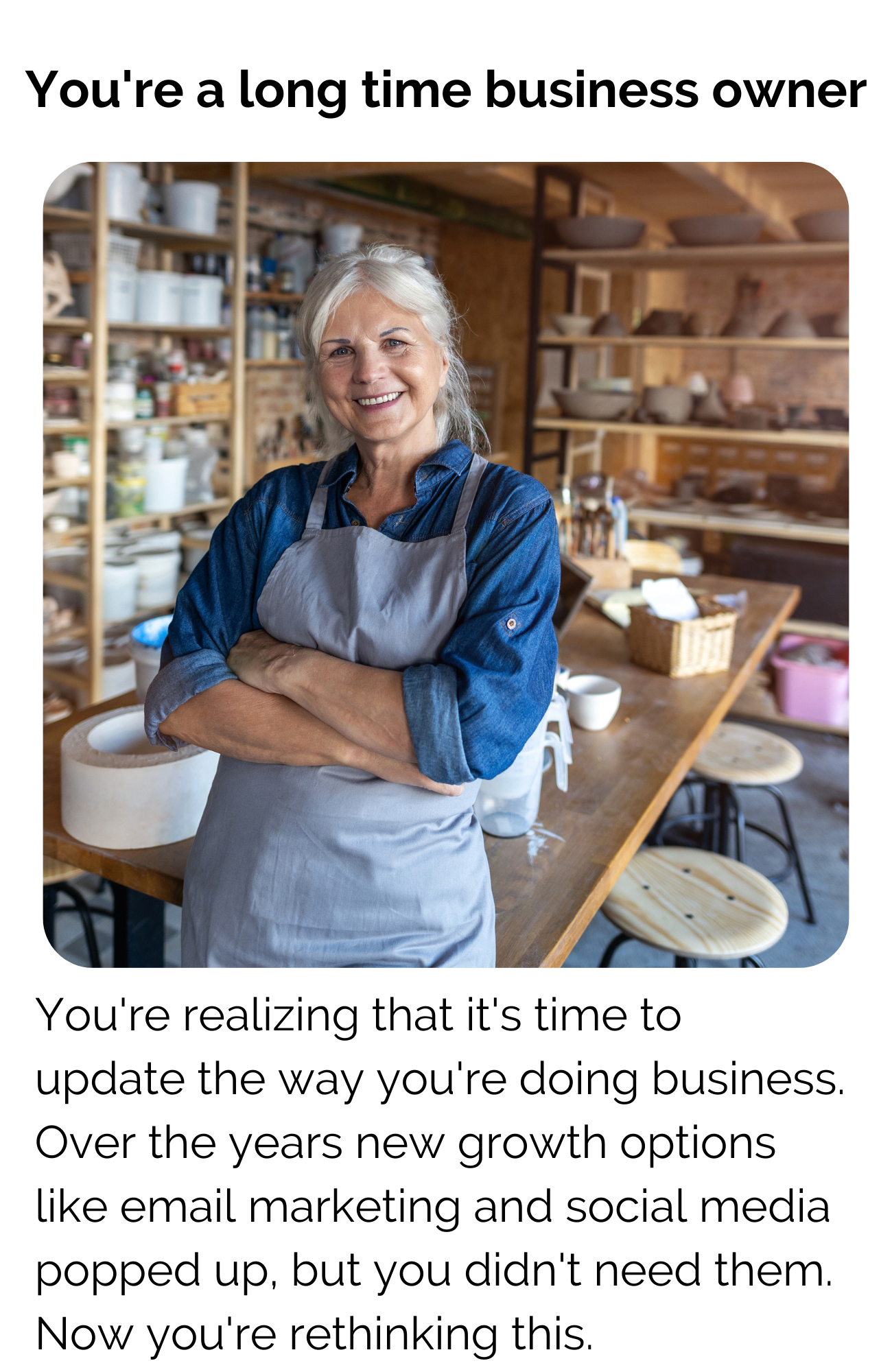 Hi! So glad you're here on my site. Let me share a little about me as a first step to getting to know each other.
I've been consulting in the retail and online spaces for almost 30 years. After 15 years in corporate sales/marketing serving both boutique shops and larger brands, I decided to take some time off to be home with my two children.
Then in 2005, I jumped back into the business world and started two profitable businesses of my own. Pleasantly expected, this led to coaching women on how I've done it. I now serve the wonderful community I describe as Gifters-Bakers-Crafters-Makers.
As host of the Gift Biz Unwrapped Podcast, I also provide free content weekly to assist those searching for answers on how to start and grow their business. Perhaps this is you!
Please take a look around here. You're also invited to join our private Facebook Group called Gift Biz Breeze. There you'll find others on a similar journey and even more information to fuel your imagination.
Topic Specific Podcast Collections
Click on a category below that relates to you.