209 – One Often Forgotten Free Way to Get New Customers with Jeremy Lessaris of irevu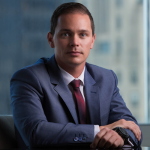 Jeremy started his first business at 6 years old. His corporate career spanned 16 years as the Global VP of Marketing & Communications for a $17B/year US/Chinese conglomerate.
In 2014, Jeremy rang the opening bell at NASDAQ and helped build one of the fastest growing stocks in Illinois. He has executed and integrated 4 mergers and acquisitions in tech and manufacturing and sold 2 of his own ventures in tech and healthcare.
Today Jeremy is the founder of Payment Brokers a fintech company, irevu an online reputation management company and OriginalClick a digital advertising, application development and consulting agency.
Business Building Insights
One of the things you can't "game" is what people say about you online.
It's important to be active and manage your online reputation.
Be in tune with what your customers are saying online and truly listen.
We lost the art of asking. It's okay to ask for people's help to write a review.
Strong social proof is valuable. Shift your focus towards attracting reviews – recent, frequent and relevant reviews.
Engage with customers and listen to what they have to say.
You can't please everybody. There will be negative reviews. When they appear, respond promptly so they know you're listening, you care and you want a resolution.
Reviews build your search ranking too. Think of it as new approach to SEO.
Once you've gotten good reviews, market them on your social media platforms, in emails and on your website.
Resources Mentioned
Raving Fans by Ken Blanchard and Sheldon Bowles
Hug Your Haters by Jay Baer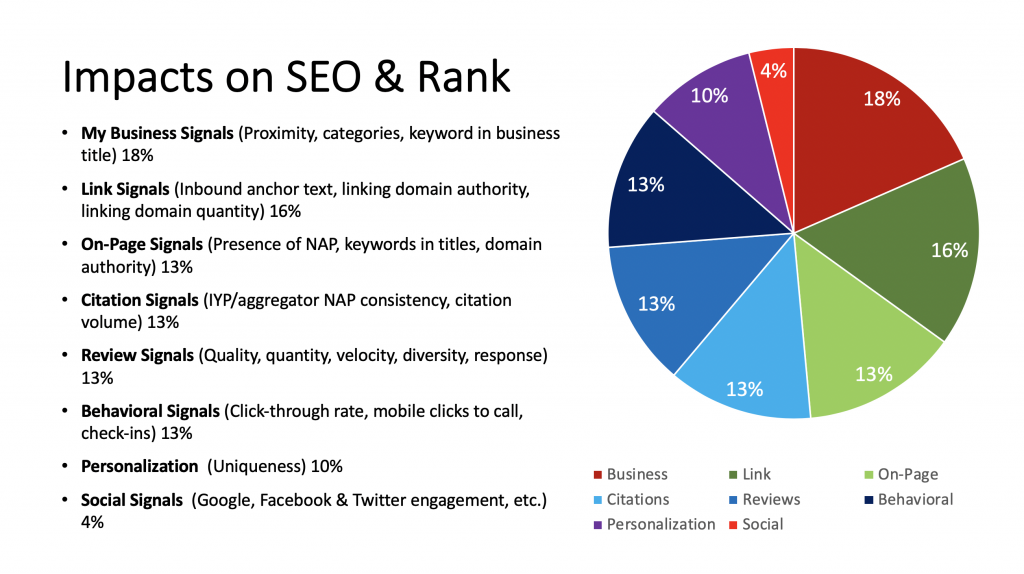 Contact Links
Gift Biz Resources

If you found value in this podcast, make sure to subscribe and leave a review in Apple Podcasts or Google Podcasts. That helps us spread the word to more makers just like you.
Thanks! Sue