108 – Soap Bombs Exploding from Donuts with Shenia Smith of Lula's Bath and Bombs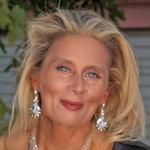 Shenia Smith started her business, Lula's Bath and Bombs, just one year ago. As you may have guessed, she sells homemade bath bombs and also handmade soap, sugar scrubs, bath salts and lotion bars.
Selling online only through Facebook and in person at craft shows, her business is exploding – just like her bath bombs do!
A typical weekend event will result in the sale of two to three thousand bath bombs. And to think, this all started from selling donuts. I know this doesn't make sense. But it will when you listen to her story.
The Lula's Bath and Bombs Story
In the beginning there were donuts. [7:54]
Pivoting into selling at fairs versus a mall kiosk. [11:12]
The two shows that changed everything for Lula's Bath and Bombs. [14:41]
When you sell more, you need to make more. Enter the Bomb Squad. [21:42]
Candle Flickering Moments
Doing this podcast was out of Shenia's comfort zone. But she did it beautifully! [4:10]
Business Building Insights
Sales come back to you when you promote others. Even your competitors. [5:36]
An example of Power Partners.
Quick action when opportunity arises leads to increased sales. [11:50]
You too can access a worldwide network of peers. [14:00]
Be on the lookout for product extension opportunities. For Shenia it was a pet expo. [19:33]
As demand increases, you may need to look to technology for mass production. [24:46]
Face to face selling is invaluable. Here are two reasons why. [28:39], [29:47]
Networking online and at craft shows proves worthwhile over and over again. [37:11]
Craft Show Displays
An overall display discussion. [32:06]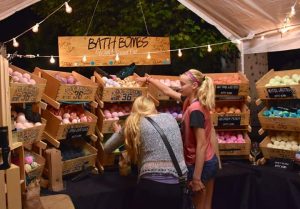 Store, transport and display all in the same container. [34:36]
Productivity/Lifestyle Tool
Vista Print – Everything to market your business.
Recommended Reading and Listening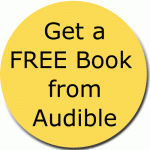 Google Search
Contact Links
If you found value in this podcast, make sure to subscribe and leave a review in Apple Podcasts or Google Podcasts. That helps us spread the word to more makers just like you. Thanks! Sue